What we do in the Txanogorritxu Nursery School?
In Txanogorritxu Nurseries, we intend to reach pre-school education become the XXI century
Care for and educate your children covering all the needs of smaller, pedagogically encouraging them to achieve their full physical and intellectual development level.
And we care about families.
The main thing for us is like childhood educators meet all the needs of our children:
Feeding
Hygiene
Break
Much love
Once these basic needs met and that children are at home in our centers it is when you start the "work". If we consider that the first years of life are the basic time to enhance the overall development of children in the Nursery Txanogorritxu work in that line of development suited to performing various activities every life stage: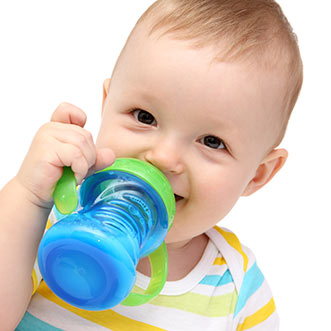 We work daily habits
Learn to drink, eat, wash, pee, greet, share ... this gives us security and autonomy.
We know our body
We looked at each other, we look in the mirror, we see in pictures... so we formed our own image and that of others.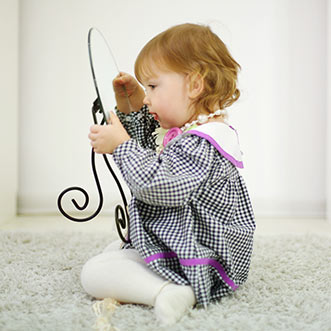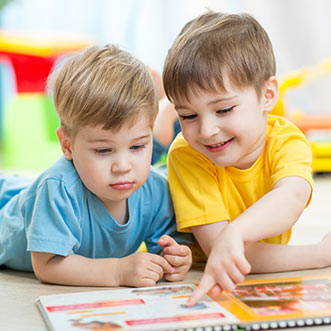 We learn the language
We tales, say the name of things ... in short, we talked about everything. So whenever we say more words and better.
Math work
We played to insert and remove, we review who has come and who does not support the panel, how we go to the playground or bathroom, dining room and every day we place the date on the calendar.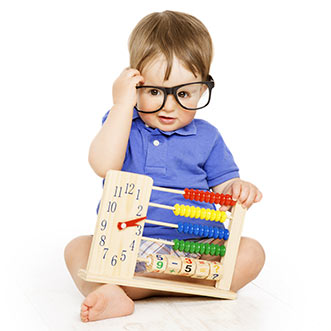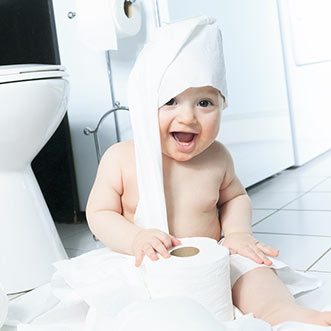 We explore the environment
We played everything we see, we handle, we know the flavors ... that's how we learn things in our environment.
Gross motor skills
Favors basic body movements; balance, agility and coordination. We crawled, crawled, run, jump, walk backward, climb stairs, do circuits with cushions and obstacles... we only need to fly!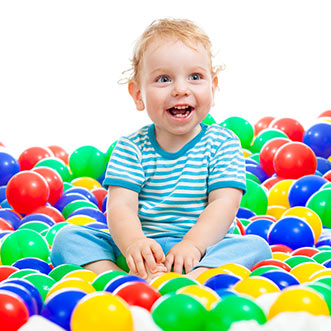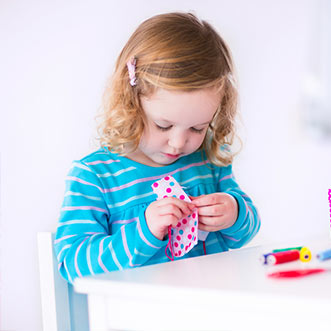 Fine motor skills
It refers to the skill with his hands, preparing for a correct posture to use instruments maturing graphic gesture, directionality stroke (circle, straight line, horizontal)... preparing for writing; we stitchers, puzzles, lace, necklaces, gomets...
We make plastic
When we play with finger paints, plastidecores, clay, recycled materials, nature... We experimented with different materials and thus acquire skills and abilities important for our development as this we perceive the image size, texture of things...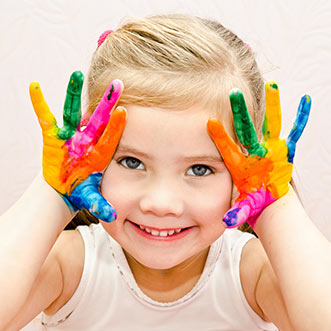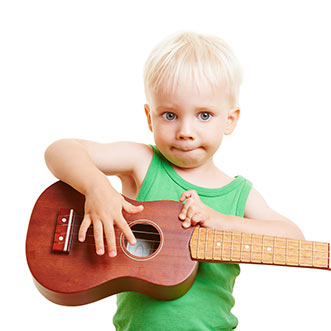 We learn Music
Listen and sing songs; to play, to run, when we hike to collect, lullabies... different styles: classical, popular, modern, cultural events associated with ... learn to distinguish the sound of silence, the music of the song... also danced, relaxed, played music instruments... with the capacity of expression and communication is encouraged.
Trips abroad
When the weather allows us we went to the square or park and enjoy various outdoor activities. We also organize field trips with small older: know the neighborhood where we are, pick flowers in spring and autumn leaves, painted with chalk soil and do some drawings with colors ... and even in summer we go to the pool, yes!!!!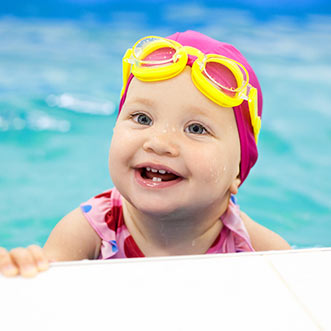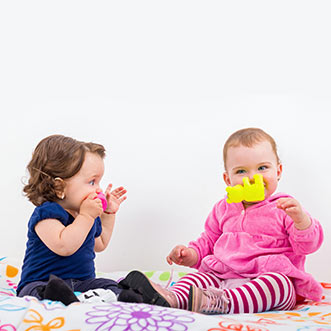 Free game
We leave time for children to play "what they want." It is as important as the rest of the activities planned, as is a children spend time playing what they feel like at the time. With it, they increase their experience, knowledge and skills, as it is exploring a way to play with your imagination. Socialize children is one of our major objectives.
Scheduled activities
In addition to daily activities, we conduct monthly teaching units, which issues work of various kinds, such as: Who am I ?, recycling, children of the world, the seasons ...
All activities are conducted weekly and presented to families. In this way, families know what is done during the school year and can continue with the same educational project at home, if they wish.