Characteristics
Our Nursery, besides being educational centers are also an entertainment area that we offer our customers and a commercial solution of all kinds of baby products
The "Nursery Txanogorritxu - Little Red Riding Hood Children School" are a modern nurseries or nursery schools and innovative able to provide education to children of 0-3 years, open all day from 7.00 until 20.00 every school day of the year.
We combine the services of a nursery school with a recreation center with English classes, children's yoga, after-school playgroups, holiday and birthday celebrations etc .., and a commercial solution of all kinds of baby products from our website with just a "click". With this model, we intend to achieve a friendly and personalized for each of the needs of our customers environment.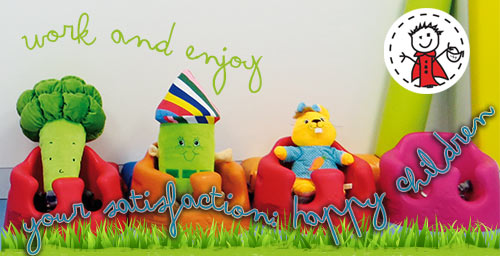 All Txanogorritxu Nursery - Little Red Riding Hood and visual guidelines follow a business model with the aim of offering an attractive image for children and parents
Compliance with legislation in each province.
At least one classroom for each age group.
psychomotor area.
indoor and outdoor play area.
Office / Kitchen.
Extensive security systems.
Surveillance cameras with family connection to the Internet.
Web exclusive area for family photos.
Counseling (EI).
family support services to subsidize children's products.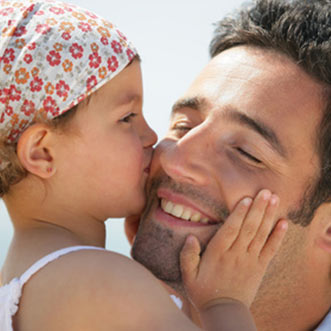 A personalized education project for each family characterized by a special and differentiated methodology, including the most advanced techniques and are implemented with the help of our team of qualified educators.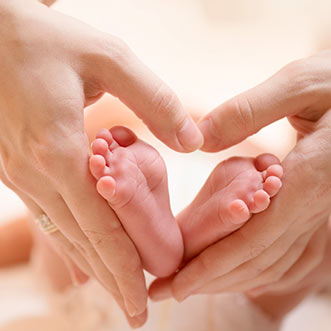 Early stimulation
Education in values
Active and participatory learning
Introduction to plastic and musical creativity
Personalized service