School parents
In Txanogorritxu Nursery, we have developed a Parent School with which you can learn to communicate with your children, use different tools to better understand them, resolving conflicts, first aid...
During the school year we will offer various training activities for parents related to first aid, etc ... and infant feeding counseling for new parents in the educational process of their children, completely free of charge.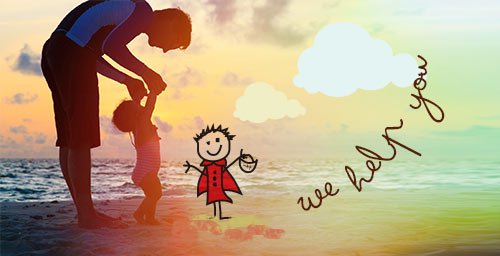 Parent School will be developed through a series of workshops and coordinated by a team of professional conferences and lasting 60 to 90 minutes. All with the goal of providing and provide resources and tools to parents to enable them to help their children every day.
Parenting today
Since the Parent Nursery School Txanogorritxu seeks to create a space for reflection accompany the parents in the education of their children
Fatherhood and motherhood are not college material, nor is there a handbook of recipes.
The education of a child implies, from our point of view, to create a climate and conditions sufficiently favorable for you to develop your being in the world, ie, get to feel ownership of their lives and their future, although it could be responsible care of itself.
Purpose of the Parent School
Reflecting on the various problems faced by children at different ages, from birth to autonomy.
Provide parents with resources to enable them to help their children in these issues.
Provide tools to parents to better fulfill its role in the times of which we live.
Download related information of great interest: