Creating Solutions
Enjoy creating solutions for your franchise, we will take care of the rest

Direct advice
A proper and differentiated educational and curricular project, based on the latest developments of early stimulation.
Hotline to advise the franchisee about any aspect of your care or nursery school.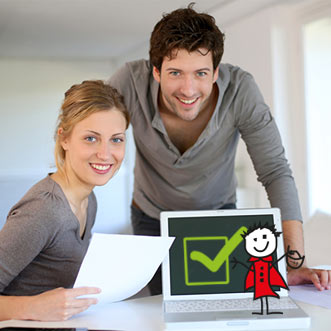 Financial advisory and HR
Development of accounting, official books of documents, contract management...
External Gestoría Human Resources, from which we process the ups and downs of the staff, we issued the payroll and personnel management
What to buy for my franchise?
The specialized personnel Txanogorritxu Day - Little Red Riding Hood Children Schools perform the negotiation and purchase of supplies.
Product distribution orders a franchise is attending.
Continuous research and development of new products and services related to early childhood education to always be at the forefront.
Nourished databases professionals
Collaboration with management and vocational training centers for the practice of students in our nurseries or kindergartens.
Specific training courses for the franchisee and its employees.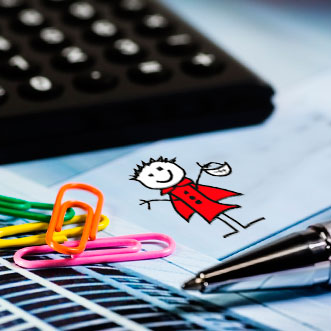 Marketing, Image and Communication
Integrated development of the image of Txanogorritxu Day - Little Red School Children.
Marketing Plan Preparation, mailings, deals, local publications, design of the various elements for effective communication and promotion.
Program recruitment of new enrollments.
Developing a local and national level joint advertising campaigns for all schools in the chain.